*All prices and offers are the same for normal and EDT lessons.
**Note for Beginners: Please note that EDT lessons and normal lessons are different. While the 12 one-hour long EDT lessons are mandatory, it is often a misconception that every driving lesson you take is an EDT lesson. EDT lessons each have a specific objective and lesson 1 of the EDT program is not designed to as an introduction for a learner getting into a car for the first time. You need to have taken normal lessons beforehand for at least 3 hours. Please read the RSA EDT Learner Driver Information Booklet in the Downloads section of the website regarding this. For further information please read the RSA FAQ regarding EDT Lessons.
These Prices are for Lessons in Dublin 15 only
1 Hour lesson
Get 1 Hour lesson in your own car for just €35
One and a half hour Pre-Test lesson 
One and Half hour pre-test lesson in your own car will cost €50
Note
€5 extra charge covd19 for each lesson
For Recommended students only
Cars are available for Driving Test for €100
Cancellation Policy
: Please remember that you need to inform us a minimum of 36 hours beforehand if you need to cancel or reschedule your pre-booked lesson, otherwise you will be charged for that one hour.
Insurance Promotion for New Learner Drivers
Complete 10 Hours of lessons and get 1 year No Claims Discount on new Insurance Policy from:  Driver First Student Program of First Ireland Limited. Call :0876200096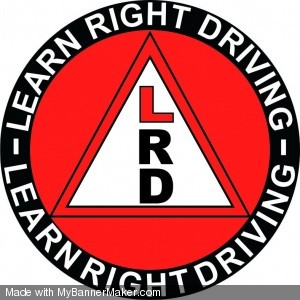 Area Covered: Dublin 15
Clonee, Dunboyne, Finglas,
 Leixlip and Lucan .